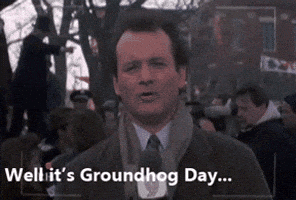 Every year on this fateful day, we pull out one of our favorite holiday flicks. No, we're not talking about the one with Clark Griswold, The Peanuts gang or a Red Ryder B.B. gun.
That's right, sales leaders. It's time for Groundhog Day, and more importantly, some advice we can take away from this classic that relates to sales performance. Here are some quick lessons for you, straight from the one and only Bill Murray.
8 Sales Performance Lessons from Bill Murray
1. Get to the point.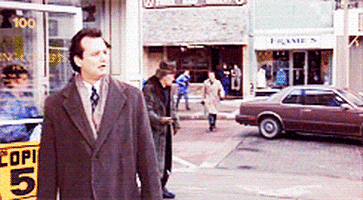 Good salespeople don't waste time trying to get to the sweet spot of a phone call. Help your reps understand that they need effectively communicate their value proposition as soon as possible.
Lesson for reps: Present your value proposition early in the call or meeting.
2. Sell like there is no tomorrow.
Your team is all too familiar with those prospects that try to push the sales call off until next month, next quarter or even next year. Equip reps with the right tools, knowledge and training for ultimately showing those prospects that your product or service is a must-have, rather than something to consider for a later date.  
Lesson for reps: Create urgency with your prospects.
3. There's always something you can do.
Do your reps often get stuck feeling like there's nothing more they can do to engage a prospect? Help them determine the best next steps, whether it's to call that prospect just one more time, send them a valuable piece of content, ask for advice or even cut their losses and mark the opportunity as closed lost.
Lesson for reps: Get creative. Find unique ways of reaching their prospects.
4. Adopt the modern sales methodology.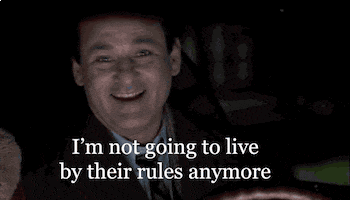 We know that modern buyers are resourceful. They do their own research online, via social media and elsewhere. They expect salespeople to help them learn, not trick them into making a purchase. Make sure your reps aren't living by the rules of the old school salesperson, who was trained to persuade and spin, bordering on manipulation. Show them how to be a modern salesperson who educates and advises customers.
Lesson for reps: Abandon the old school rules and take on the modern sales approach.
5. Talk less, listen more.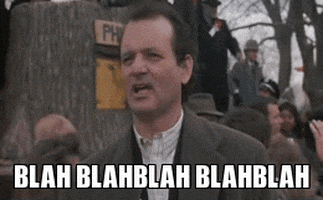 The more time your reps spend talking during a conversation with a potential opportunity, the less time they have to learn about the prospect. Encourage reps to make the conversation primarily about their prospects to discover how your product or service can help them.
Lesson for reps: You have two ears and one mouth. Use them in proportion.
6. Embrace the technology.
There's been an explosion of inside sales technology over the past five years, but it's never going to be effective for your team if they aren't embracing the pieces of your sales stack. Communicate clearly both why and how each piece of technology benefits your reps — especially in terms of their bottom line.
Lesson for reps: Make the sales stack work in your favor.
7. Ask for help.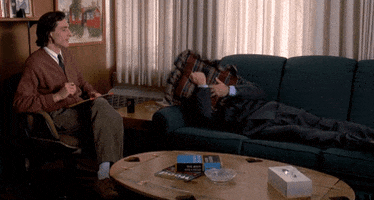 Sales is tough. And most of your salespeople won't be born with the skills of a star salesperson. That's why you need to encourage them to ask for help when they need coaching or advice on a specific skill. Let them know you're available to guide them through their challenges.
Lesson for reps: Seek coaching when things aren't going well with your prospects.
8. Have fun together.
We know that a team's ability to affect company performance is stronger than an individual's, which is why modern sales teams embody a sense of collaboration among reps. Hire reps who will fit well into the team you've already built, and continue to foster that team-building atmosphere.
Lesson for reps: Partake in peer mentoring sessions, work lunches, sales contests and company outings to build rapport with your fellow sales team members.
Bill Murray isn't our only source of sales performance advice. We put together more than 100 pieces of advice from sales influencers just for you in this new eBook. Grab your copy now: