Sponsoring Dreamforce is like running a marathon.
You start planning months ahead of time. You dedicate an enormous amount of time, energy and resources just to make sure everything goes according to plan.
As a Dreamforce sponsor, your list of pre-conference tasks consumes you. Things go awry. You fix them. They go awry again. By the time Dreamforce comes around, you feel like this: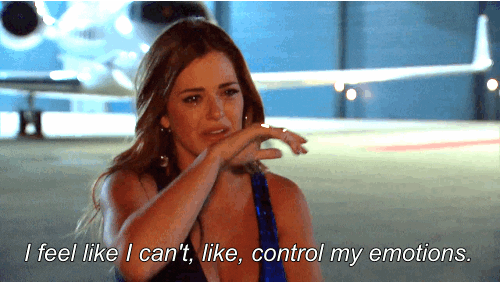 It's hard to put the emotional state of a Dreamforce sponsor into words, so instead we used GIFs.
18 Major Feelings Every Dreamforce Sponsor Has
1. When you're finalizing Dreamforce preparations.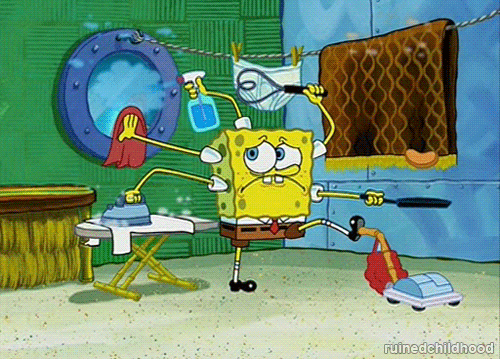 Regardless of how much time you've spent planning for the event, last-minute changes always come up. Keeping your plans (and sanity) together is a challenge.
2. When you realize that Dreamforce starts tomorrow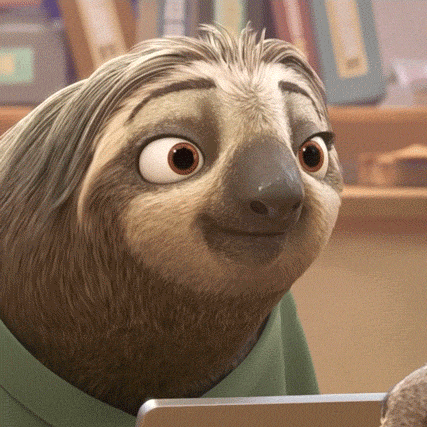 It's finally here! Although you'll spend today running through the final details, you're pretty pumped for all the exciting events in San Francisco.
3. But also that Dreamforce starts tomorrow.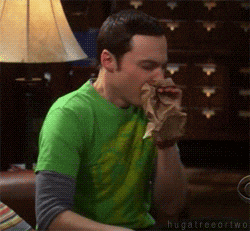 Oh God, it's here. This feels like the biggest week of your life. Deep breaths.
4. When you deny that you've been having Dreamforce nightmares.
You want the event to go well so badly that you can't stop thinking about it – even in your dreams.
5. And remember that there's literally no time to eat at the conference.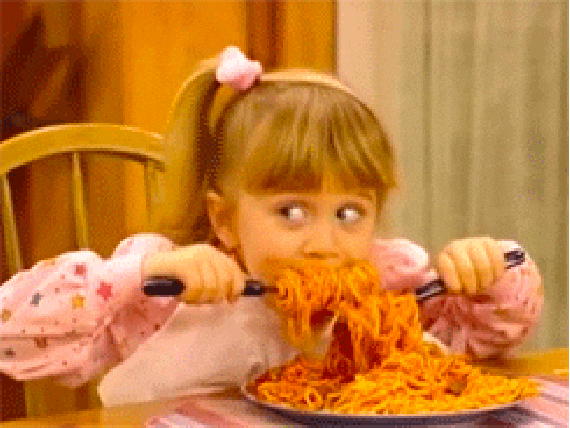 Can we say stress eating?
6. When you hold your breath until you get there and actually see your booth.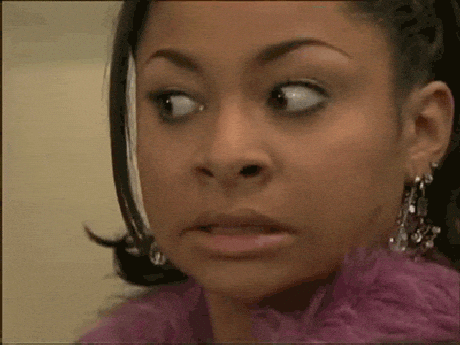 Is it actually there? Will it be ready? WHERE ARE THE SPEAKERS I ORDERED?
7. When people ask how you are.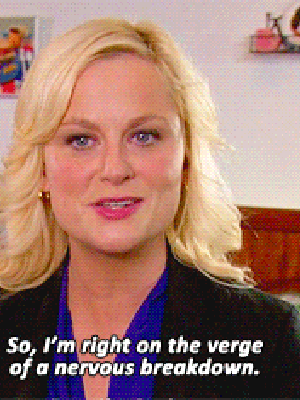 Basically.
8. Preparing for your Dreamforce speaking session.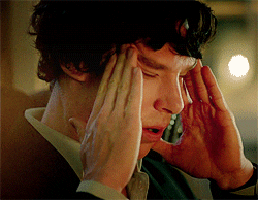 You got this. Concentrate. Picture everyone in their underwear.
9. During your Dreamforce session.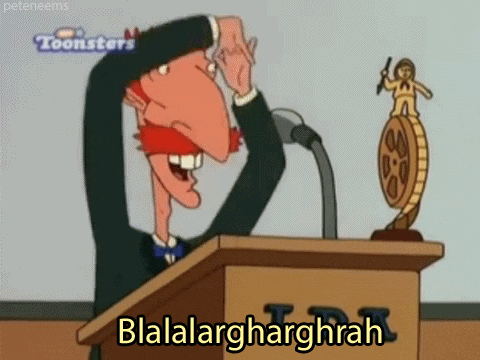 Pure eloquence.
10. After your Dreamforce session.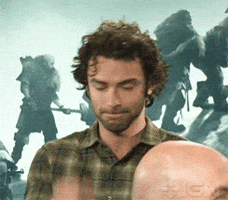 Nailed it.
11. When people come to your booth. Your booth setup is on point. Collateral and swag are at hand. The team memorized your messaging. Bring it.
12. But they just grab your swag and walk away.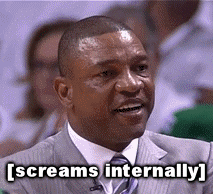 Why.
13. When you're at Dreamfest.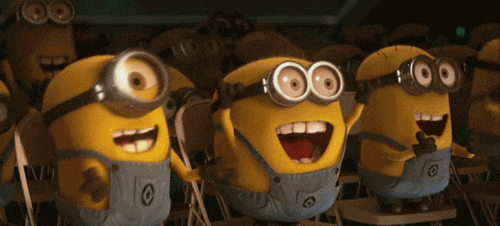 A U2 concert to support UCSF Benioff Children's Hospitals! Does it get any better than that?
14. When you get back to our hotel each night.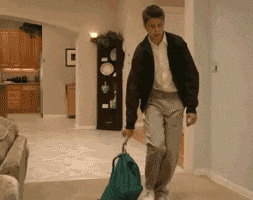 You've been up since before the crack of dawn. You walked countless miles around San Francisco. You can't actually feel your face anymore …
15. When you secure meetings with your target prospects.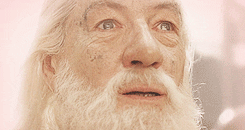 16. And realize that you pulled off the best Dreamforce ever.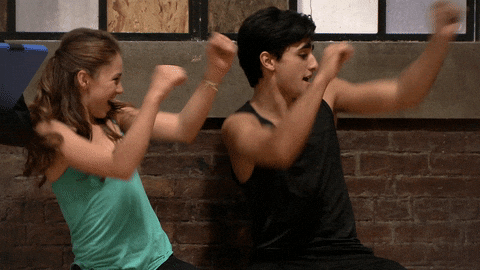 17. Even though you aren't really sure how.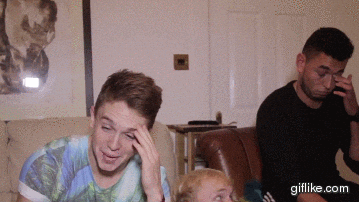 18. But you're a professional, so you get things done.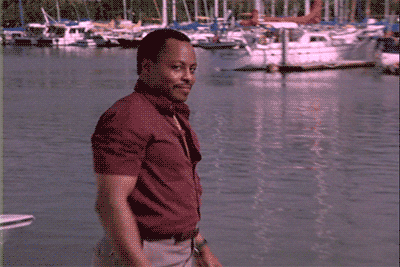 Congrats on making it to Dreamforce! And good luck. Being a Dreamforce sponsor is no easy feat.
Check out these tips to conquer Dreamforce like a pro, and stop by booth 2119 in the expo hall to visit our team and learn about sales KPI research.